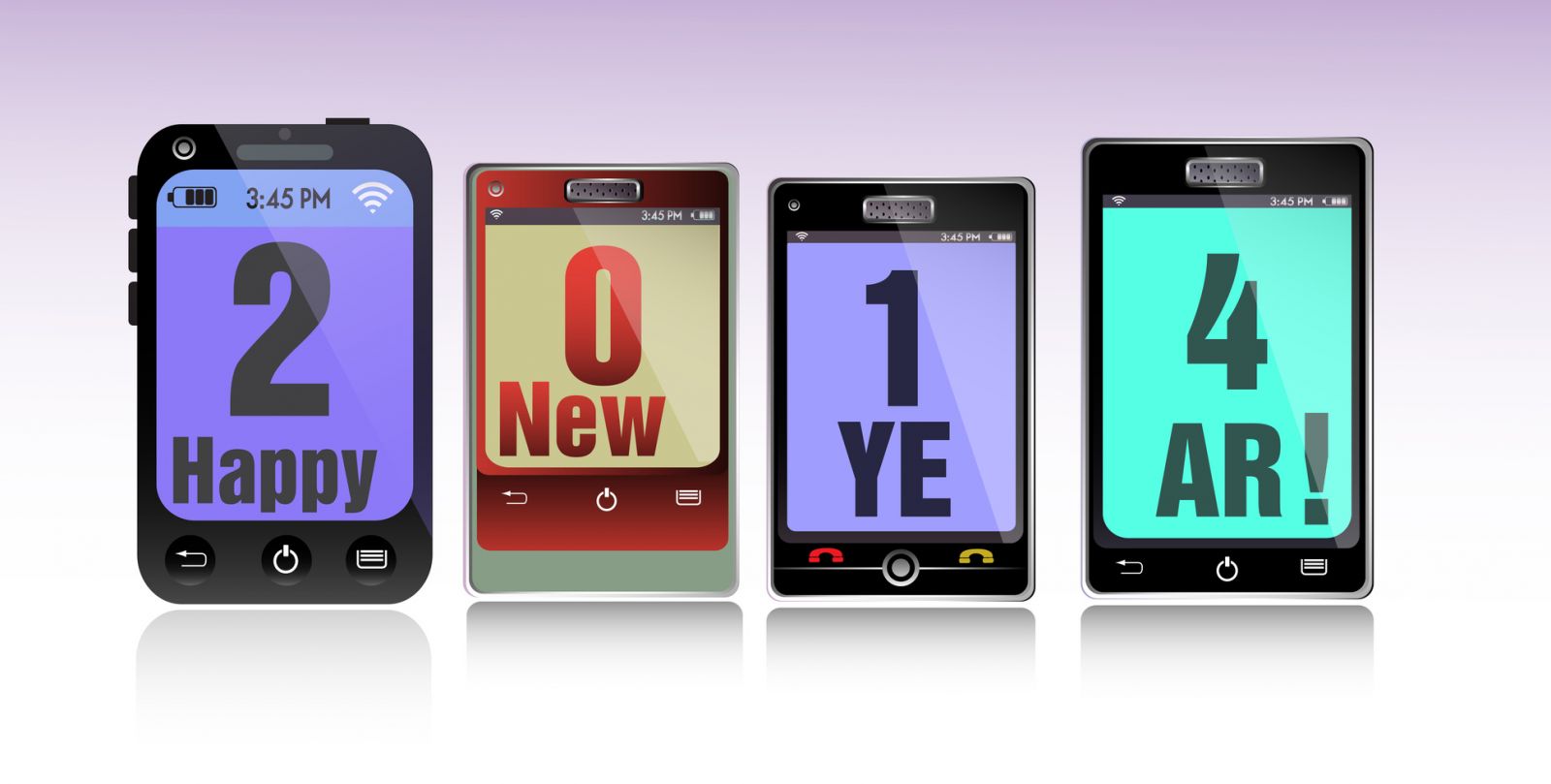 It's New Years Eve! What are your small business plans for 2014? Do they include maximizing business opportunities by using a toll free vanity number? If not, they should. 2014 promises small business success, for those businesses that reach for growth and opportunities. Reach for yours with a toll free number.
In fact, countless businesses and services utilize vanity numbers to make it easier for callers to remember their phone number. Still not convinced? Numerous studies concur that vanity numbers are a great addition to a business because they can help increase brand recognition, increase callbacks, and even help aid in material advertising.
Before you get yours, review these four elements.