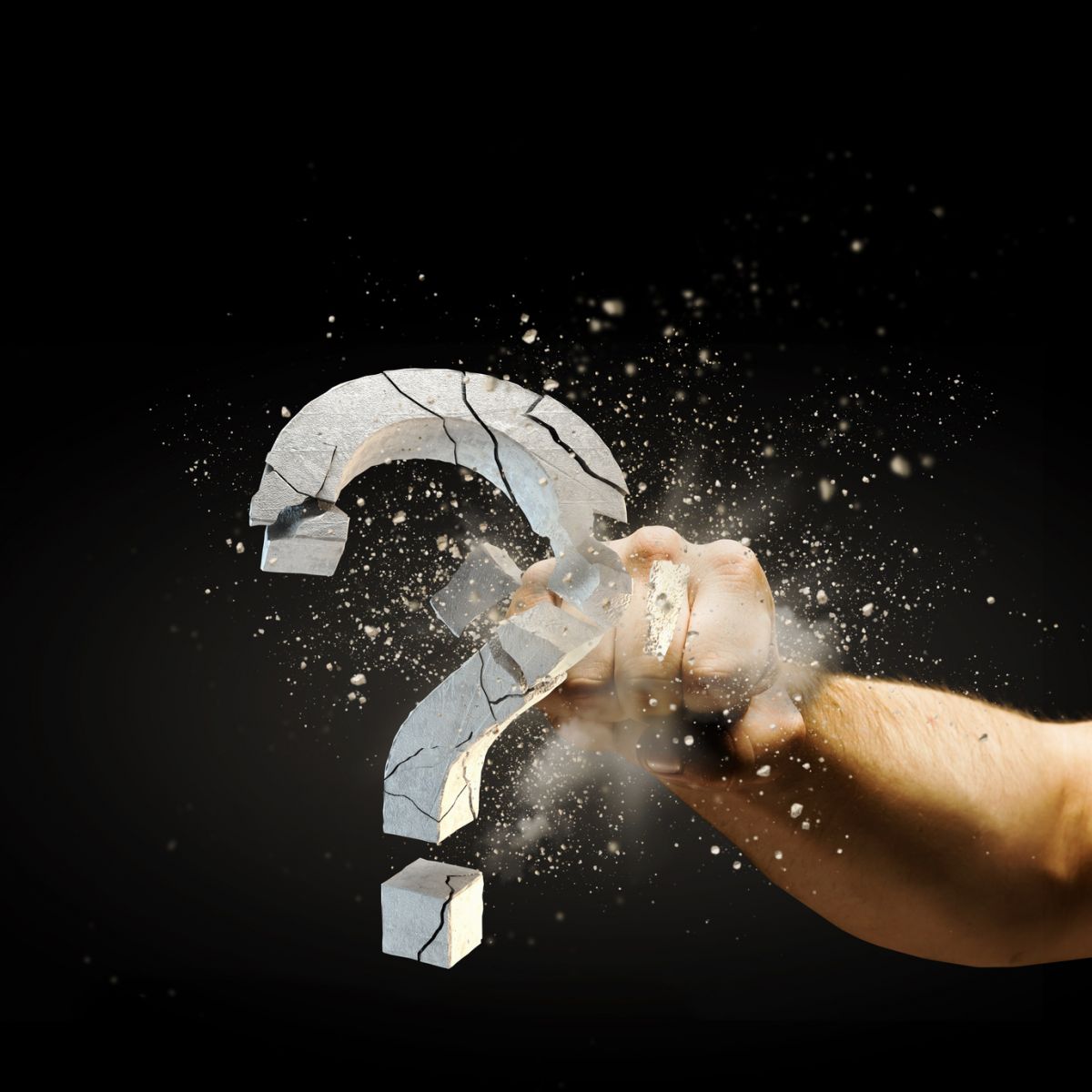 Marketing is a broad term, but its meaning is very simple. Marketing is all about awareness and solutions. Regardless of whether you are marketing tangible goods or professional services, marketing should provide a solution to customer problems.
Here is what you can do to effectively address customer concerns in your marketing strategy.
So what are the problems that you can solve?
This is the question that every small business owner should be able to answer. First things first: If you don't know your customers' problems, then how can you build an effective marketing strategy? And secondly, if you don't know how to address customer problems, then you won't earn their trust.