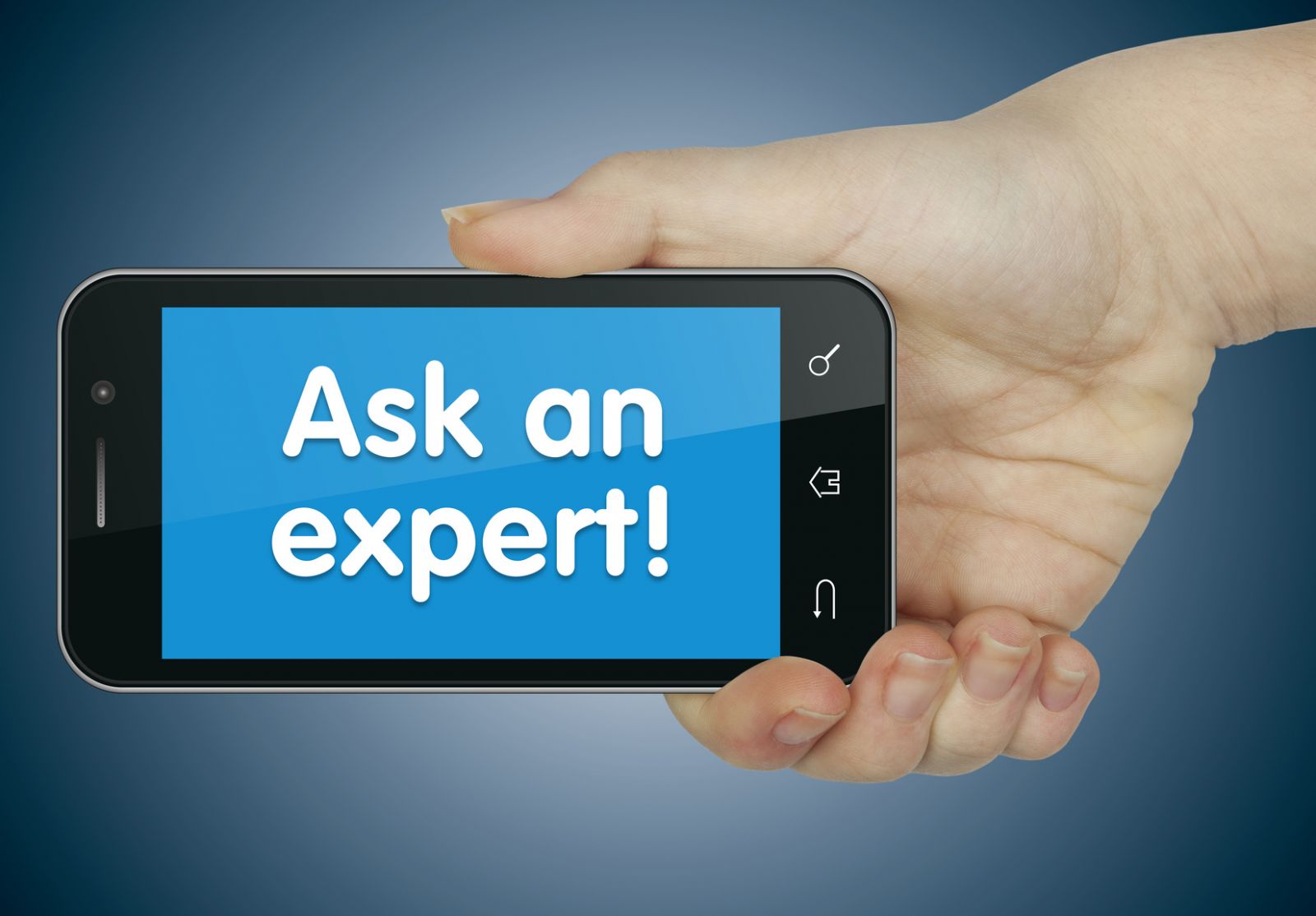 Over the past ten years, business communication has morphed into a "Jetsons" level of technology. We can text, access email 24/7, and even create our own business videos to make available to clients by simply clicking a few buttons. Despite all of the high-end improvements in business communication, dialing a phone number still reigns as one of the most popular ways to contact small businesses. This means there has never been a better time to acquire a toll free vanity number.
Answer the Phone
Imagine you operate a washer and dryer franchise and one of your customers frantically needs repair help late on a Friday night. The customer stews, as he or she unsuccessfully tries to get in touch with your small business. Your first priority for acquiring a toll free vanity number, particularly if your small business serves customers' emergencies, requires you to be available during convenient business hours, as well as offer a 24-hour emergency hotline with an available customer service representative. Yet, staffing your toll free vanity number with a warm body is not enough.
Quality over Quantity
A warm body does not suffice when it comes to handling inbound customer calls. You need to develop employees who can answer a wider variety of questions, from store hours to how a certain product works. Even if your small business doesn't service customer "emergencies", offering live customer service through a toll free vanity number can still work for you. Loyal and prospective customers make inbound calls because they need immediate assistance. Limit the number of vanity lines that you set up to the number of qualified customer service representatives on your team.
Faster Bottom Line Results
The ability to answer customer questions accurately sets the stage from the next phases of the sales process. Most prospective customers prefer to conduct business with people and companies they trust, and providing helpful round-the-clock customer service might be the last factor that helps you close the deal.
Several marketing studies have proven that inbound calls return a conversion rate 15 times higher than the conversion rate for every other type of marketing strategy. You garner an even higher conversion rate by automatically sending incoming calls to your mobile number. This ensures your toll free vanity program achieves 100 percent coverage.
Truth and Consequences
The truth is that if nobody's home at your small business to answer customer queries, you throw away a growing slice of the inbound call industry pie. Inbound calls from customers generate nearly $4.2 billion in sales per year. The consequences of not answering your small business toll free vanity number include lost business, lower referral rates, and a slide into business irrelevance.
How to Get Started
So why should you consider a toll free vanity number for your small business, other than what we already mentioned above? Toll free benefits include customer recognition that boosts your brand within your community. Of course, you still have to staff you inbound call center with highly capable employees who possess both product knowledge and a natural display of friendliness. Small business owners who plan to boost their inbound call center and increase their marketing ROI should consider transitioning exclusively to toll free vanity numbers.
© momius - Fotolia.com