C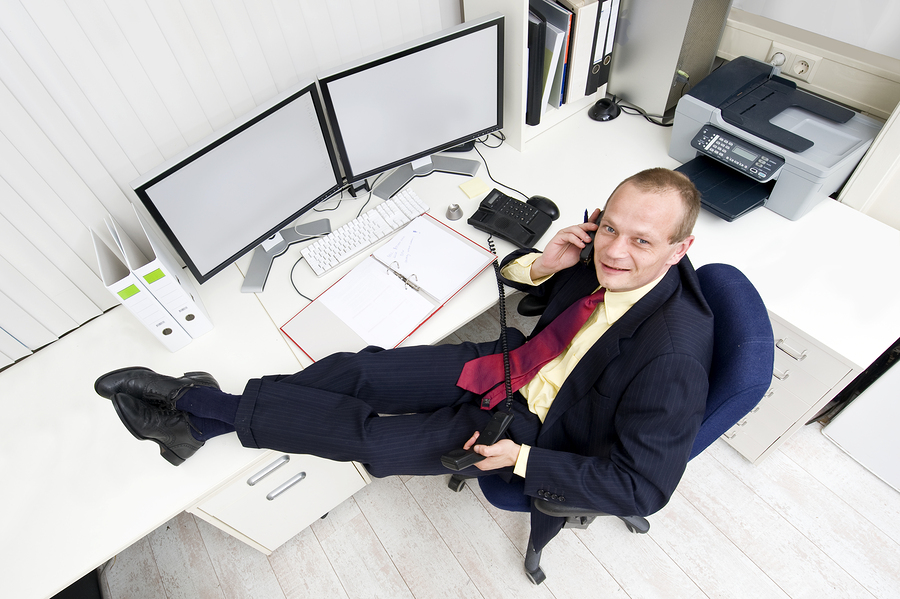 onsidering the wide availability and affordability of a toll free number, it's silly to overlook this key marketing and branding item for your business (even for sole proprietors who may run their business from home). With a variety of options and plans to choose from, it's not just an economical consideration, but it could also mean the difference in the number of sales or an increase in overall business growth and development.
Measuring Up to Competition
Take a look at your competitors. How many of them offer toll free numbers? If you find that the majority do, why don't you offer one too? Imagine if you were able to take a vanity slogan and implement it into an easy to remember phone number for your customers. What do you think that could do as far as branding and attracting more clients?
Example of Toll Free Number Effectiveness
The effectiveness of a toll free number and branding is well known. The two operate hand in hand. Studies show that customers more easily identify a brand when associated with a vanity number. In addition, it's been proven that vanity numbers actually increase callbacks from printed ads substantially, mostly because callers associated a direct brand to the number, and were therefore influenced by it.
Delivering Customer Expectations
Customers expect several things from businesses today. Your branding should include a top of the line website customers can interact with, social media presence they can join and follow, and a toll free number that they can reach you at. If your small business delivers on these three customer expectations, then you can certainly expect to see an increase in business growth and development just by boosting and delivering your brand.
Spreading Brand Awareness
A vanity number also helps you to increase brand awareness and recognition. This is because one customer has the ability to begat many more. As they tell their friends, family members, and coworkers about your business, you will surely want them to have an easy to recall phone number to help you ensure that callback from the most powerful leads money is simply unable to buy.