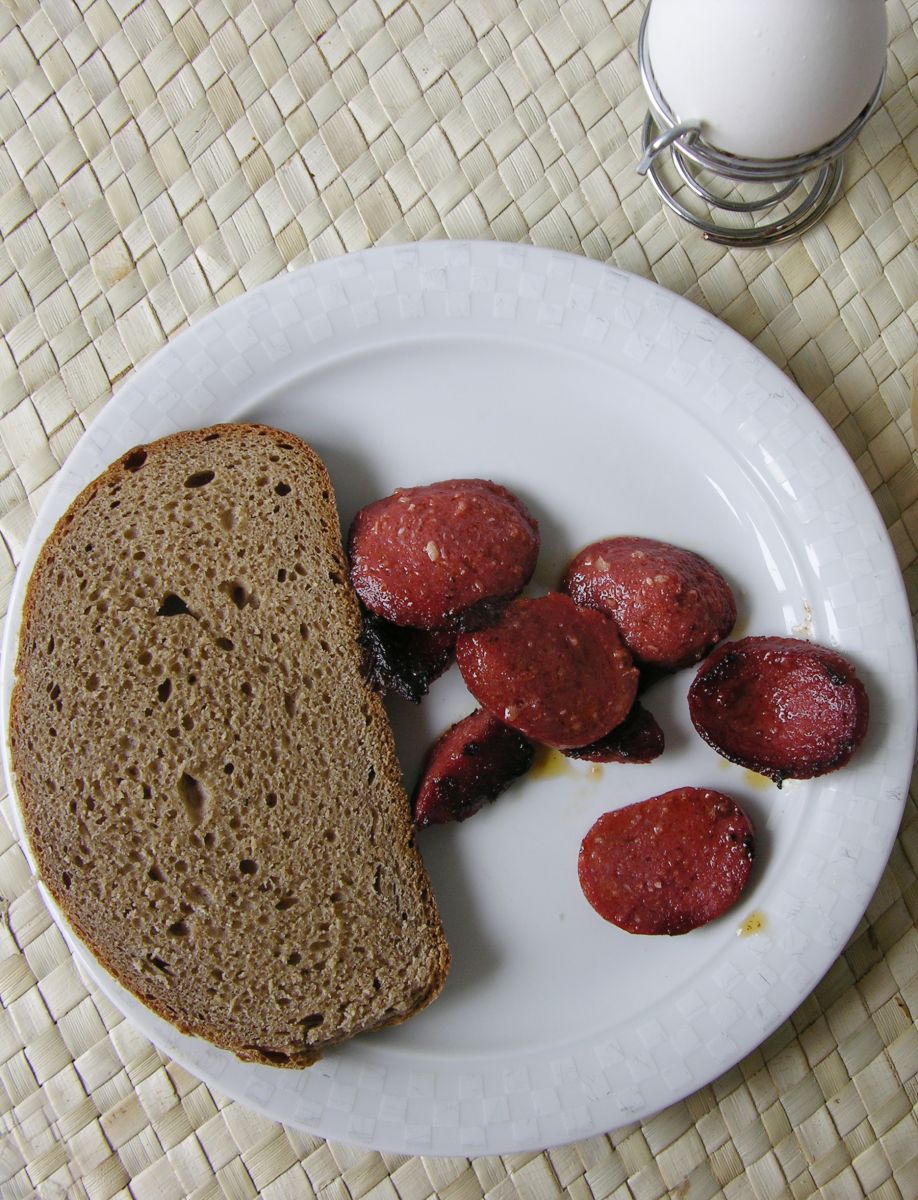 Did you know that the time spent in the morning before work is one of the most important times of the day? What you do before eight in the morning can affect your activities for the entire day. This is especially important for all small business owners or entrepreneurs. As a matter of fact, many successful entrepreneurs in have opened up their morning routines to include various activities such as exercise, planning and organizing, and eating right.
Kick Start Your Day with a Little Exercise
It goes without saying that people would rather stay in bed in the morning than get up and exercise. However, exercising first thing in the morning is the perfect way to wake up, kick start your heart, get the blood pumping, and the mind cranking.
If you aren't the type to get outside and run a couple miles or doing an intense cardio workout before the sun comes up, simple exercises can be done and are also a great option. As long as you get up, get the blood pumping and moving, and break even a little bit of a sweat, you've already got the job done. Not only is exercise in the morning a great way to wake up your body, it also is great for your mind to seal the deal with your next lead or turn heads during that business meeting.
Plan Out Your Day
Planning should take place on a daily basis. After exercising, warming up, and looking at things with a clear head, start thinking of what needs to be accomplished during the day. Being a successful entrepreneur or small business owner means having to plan…everything. It also means setting goals. Goals don't necessarily have to be long-term; they can also be short-term. As long as you have some goals set and your reach and accomplish them, you will be successful.
Spend approximately ten to fifteen minutes thinking about the things that you need to do before you begin work. What are your priorities? What needs to be done that day? What do you want to get accomplished before the end of the day? Successful entrepreneurs are always organizing and planning, but it's important to remember that planning, organizing, and brainstorming only works with a fresh and clear mind.
Eat Breakfast
It seems like such a simple thing, but it is actually a key ingredient to a successful career, not to mention a healthy lifestyle. They say that breakfast is the most important meal of the day. This is absolutely true. Never forget to eat breakfast, no matter how busy you may be. Working on an empty stomach is never a good idea. It will cause fatigue earlier in the day and cause your mind to malfunction.Don't cause your mind more stress than what is necessary, especially by skipping breakfast.
Be Positive and Optimistic
"Tomorrow is a new day". This is something entrepreneurs and small business owners need to keep in mind when settling in during the evening after a long day. Each day and evening should close when you fall asleep so you can start the next day with positivity and optimism. As a small business owner, it might be easy to think and constantly worry about problems and risks that you face or may face, but rather than focus on the problems themselves, spend your time and energy focusing on ways to solve them. Success always starts with positive thinking.
As entrepreneurs or small business owners, we all have our own daily routines. How about you? How do you spend your time before you go to work? How do you plan out your day, or don't you? And how do you spend each evening at the close of the day? All small business owners and entrepreneurs should consider making a few minor changes to their daily routines to ensure a successful business, career, and a happy and healthy lifestyle.