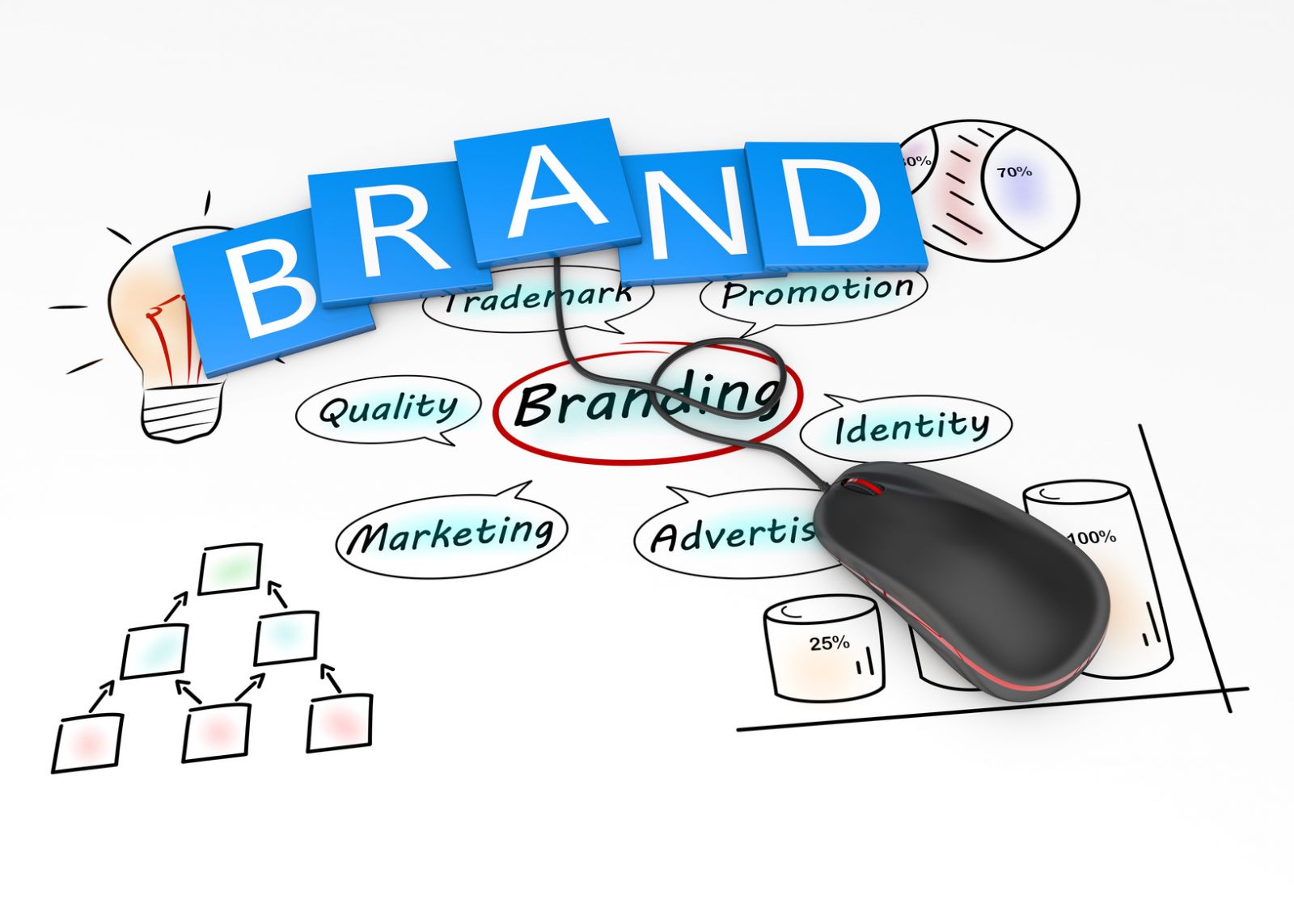 The highly competitive environment in which your small business operates means you need a branding strategy to separate you from the crowded field. What does branding exactly mean for small business owners? Branding is the marketing strategy that creates a name, symbol, and/or design that provides a unique identity for your small business. Your brand is what your customers can expect from superior products and services.
How can you establish a brand for your small business? Think outside the box by linking vanity and branding.
What are Toll Free Vanity Numbers?
Toll free numbers are more than a 1-800 prefix and a bunch of digits. Toll free vanity numbers create memorable words that identify small businesses. Even in today's digital age, toll free numbers have proven to be a time tested solution to many small business marketing strategies.
How Toll Free Numbers Establish Your Brand
Toll free numbers represent another way for you to create a lasting impression on your customers. Catchy vanity numbers have more impact than your small business signage or name. Customers recognize the vanity and branding number and immediately associate and connect the number with your small business. You do not have a better way to establish a branding strategy than by acquiring affordable toll free vanity numbers.
What does Branding Mean for Your Small Business?
Linking branding and vanity numbers creates a market presence for your small business. Vanity and branding makes you stand out in a crowded field of competitors. You achieve creditability in a highly skeptical marketplace whenever you acquire toll free numbers. The credibility earned translates into the most important buying criteria: trust. Toll free vanity numbers help you generate the level of credibility that builds trust between you and your customers. Trust is what prompts consumers to make purchasing decisions.
How to Get Smart with Toll Free Numbers and Brand Solutions
You do not need to have an MBA in business or marketing to see how toll free vanity numbers help you establish a strong brand. The hard part is deciding how to link vanity numbers and branding. Custom Toll Free offers several enhanced services that create credibility for small businesses. For more information on how we can link toll free numbers with your branding strategy, contact us online or by calling our catchy toll free number at 1-800-CUSTOMIZE.
© Petr Ciz - Fotolia