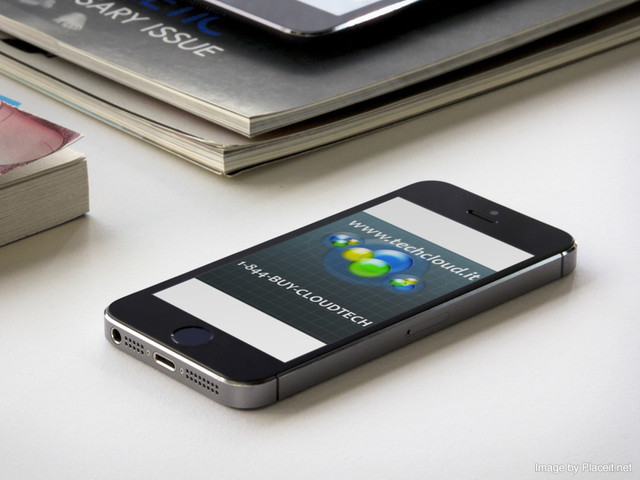 For businesses to gain and maintain a competitive edge in this "comeback" economy, it is no secret that every company needs a website. Whether you are selling from a retail storefront or primarily online, your web presence is an important aspect in establishing your business brand—and that sells! The first step in promoting your brand is to understand what it is and who you target.
Understanding Brand Marketing
Brands are the images and ideas consumers associate with your products and services. Your company name, logo, tagline, and design are elements potential customers use to identify you and the products you sell. It is important to market your specific brand, especially if you are in a competitive business. While many companies pay marketing professionals to build their brand recognition and reputations, there are a number of ways startup companies can create their own low-cost brand marketing. Good brand marketing is the best way to:
· Establish your business presence
· Gain credibility
· Motivate buyers
· Gain customer loyalty
· Sell products
Your business success relies on defining and building your brand—the perceptions by existing customers and potential clients in your market.
Effective Low-Cost Brand Marketing
The most effective low-cost brand marketing solution is to coordinate your website domain name and a vanity toll free calling number with your brand. By establishing a website domain name that uses the exact words in your brand and then creating a toll free number that matches, you have an amazing opportunity to connect with your customers and at the same time offer them a free service that your competitors may not be offering. By pairing your domain name with a custom toll free number you can:
· Develop customer association with your quality, products, and services
· Energize your marketing campaign
· Elicit customer recall
· Establish countryside or nationwide presence
· Increase customer responses and conversions
· Save costs on expensive advertising campaigns
If you have an existing domain name, consider a matching toll free number. For example, if your current domain name is www.techcloud.it, consider a toll free number that reads: 1-844-BUY-CLOUDTECH.
Reasons to Match Domain Names with Toll Free Numbers
With calling trends for cell phones, smart phones, handsfree, VoIP, and more, it is easier than ever before for callers to reach companies that have the products and services they are looking for, or to contact a company about a product concern. The current statistics for toll free numbers are quite convincing as well, showing that 90% of the shoppers use them, 30% are more likely to respond, and customer satisfaction is up 50%. Using a vanity toll free number to spell out the words associated with your brand or product is an effective, low cost way to gain instant credibility to get your business off the ground and start selling!