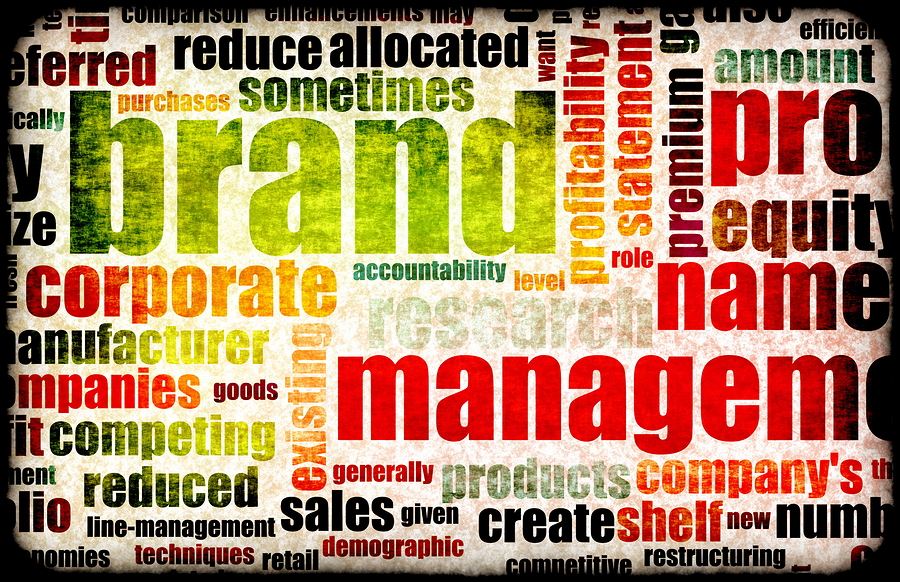 Is a company logo just that: an identity that bears no aesthetic impact outside of the nuts and bolts through which your business operates? Are there other connections through which vanity marketing creates? Can a change in image really boost business opportunities and customer interest? YES. If your business has been "bleeding money", a catchy name, vanity toll free number, and website domain name can certainly change the direction of your business prospects.
Sometimes a rebrand, the simple act of painting a new face—even on the same features—can paint the sky a different shade and can position your business better to succeed.
Are you dropping the ball with your business?
If you think the grand scope of vanity marketing or a vanity toll free number is the same thing as having a vanity license plate or a cool, tricked-out vanity logo, you're dropping the ball big time.
It's not just that vanity numbers are scientifically proven to be more memorable and increase customer retention, they can also inspire thoughts, feelings, and memories and serve to embrace your demographic in ways you never imagined.
Vanity marketing, through a social media campaign, vanity toll free number or website can do more than just connect you with customers; they can connect you to a culture. If you're curious about how you can make such connections, we can help.