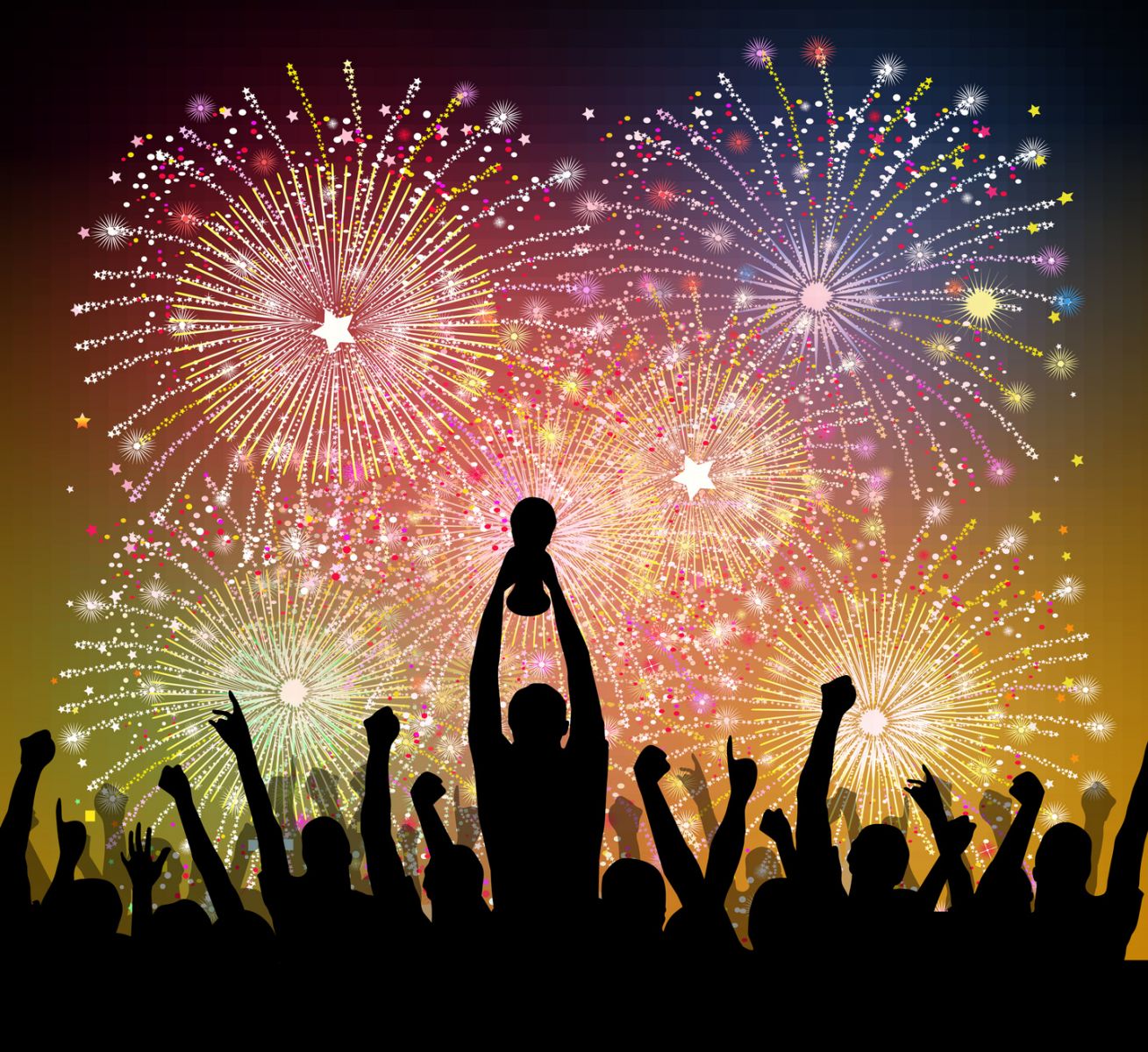 "Football is the ballet of the masses." This is the buzz of the 2014 World Cup with Brazil in the reigning lead. Maybe you have been following the World Cup, or maybe you haven't, but either way, there is something for everyone…including entrepreneurs.
Small business owners and entrepreneurs might be sitting there reading this thinking, "What does the World Cup have to do with me?" It's simple. Here are three things any entrepreneur can learn from the 2014 World Cup.
Stay Focused. Every team needs goals. Furthermore, each team member needs his or her own goals or action items to contribute to an overall team goal, one that benefits the team, stakeholders, and the organization as a whole. World Cup players each have their own part or position in the game. They perfect their methodologies or craft within that position so when the ball is passed to them, they run with it. The moral here? Know your role, perfect it, and when the ball is passed to you, lead your team to victory.
Play Hard. Small business owners and entrepreneurs know they have to play hard. Playing hard is all about passion, determination, motivation, and drive. World Cup players know what it takes to play hard. Sometimes playing hard might even mean playing with limited resources, or even broken fingers. But they do it for the love of the game. Successful entrepreneurs have the same mentality. Sometimes playing the game might mean getting a little dirty, but the end result is always the trophy.
It's Not All About the Win, it's About How You Get There. Of course we all want to win. Winning is an amazing feeling, not to mention a huge accomplishment. But winning isn't solely about, well, winning. Sometimes winning is about how you get there. Small business owners and entrepreneurs want to meet those sales goals, land that huge account, or finally open up that extra store. Whatever defines "winning" for you shouldn't solely be about accomplishing goals, but recognizing the journey to getting there. It's about enjoying the ride.
World Cup players all have one thing in common: they are passionate about the game. Small business owners and entrepreneurs know how hard it is to "play the game". Resources might be tight, there might be "injuries", and competition is fierce, but you do it because you love it, and you are passionate about your business.
© samkar - Fotolia.com