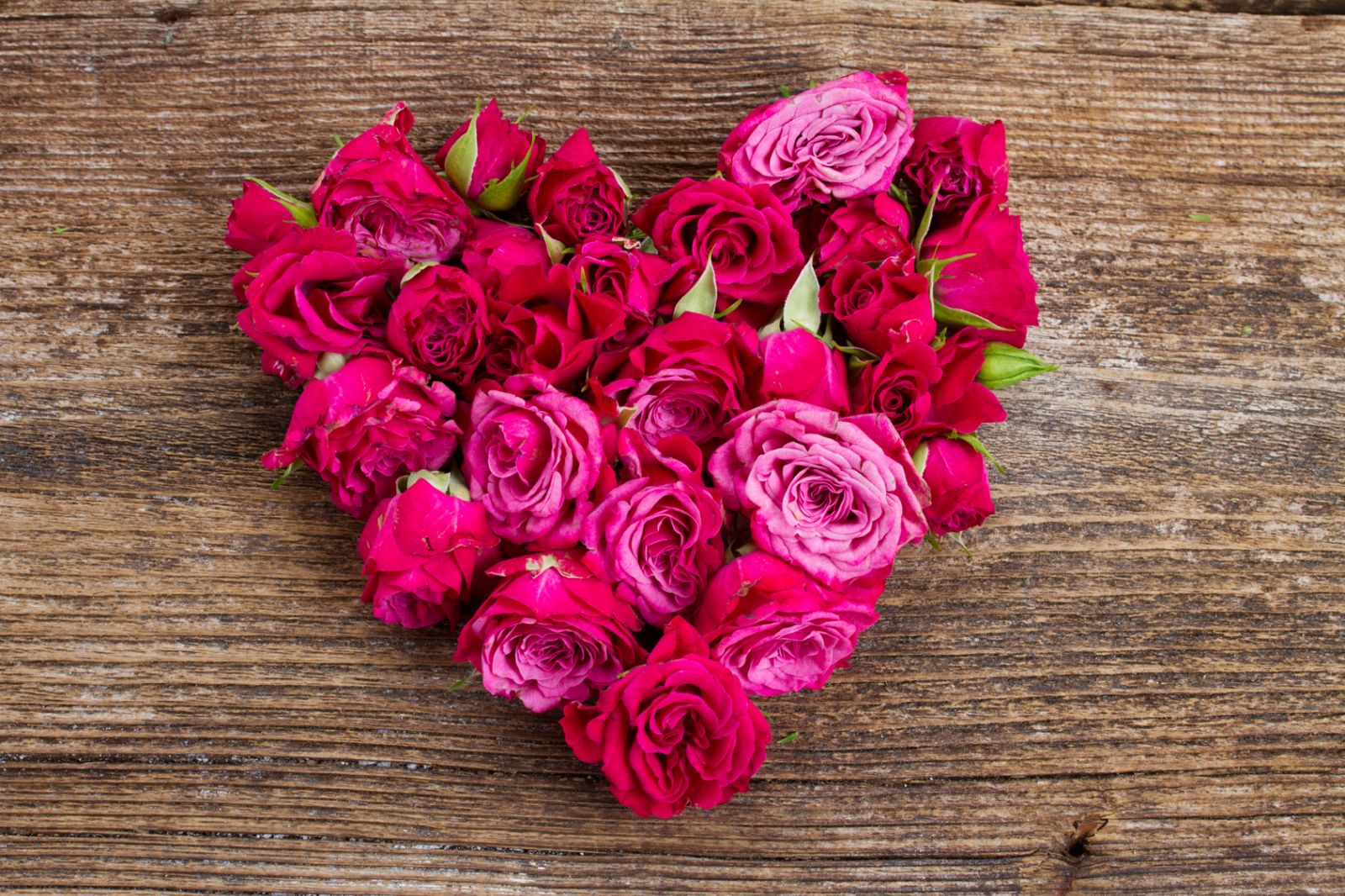 The holidays are over, and the month of January is over. After the first of February peeks its head round the corner, businesses begin gearing up for Valentine's Day to cure the winter blues.
While a great deal of retailers see an increase in business and sales around Valentine's Day, these top five retailers are making top revenue, not only because of their strong reputation, but because of their top-notch toll free number. A good vanity number can increase response rates by 12% and up to 42% or higher.
1. 1-800-FLOWERS. This shouldn't come as a surprise here. 1-800-FLOWERS has dominated the flower industry with their toll free number for years. They have done everything in their power to ensure they are on the top of the retail totem pole; providing their customers with excellent customer service, quality products; and of course, a stellar vanity number.
1-800-FLOWERS has really built a strong reputation behind their vanity number. Further to the point, having the right toll free vanity number can increase sales from 20-200%, and 1-800-FLOWERS certainly proves that!
2. Oriental Trading. Oriental Trading, a company that is extremely reliable for any of your party needs or Valentine's gifts, has also relied on their 800 number, 1-800-875-8480, to grow and develop their reputation and business.
Oriental Trading's excellent customer service shows the importance of a toll free number. If a customer needs to contact the company, he or she can choose who to speak to based on their reasons for calling. Without a toll free number, businesses like Oriental Trading may not have had the amount of business they have today.
3. FTD - 1-800-SEND-FTD. FTD, with their famous 800 number, 1-800-SEND-FTD, is another popular option to send flowers, plants or gifts around Valentine's Day. FTD utilizes their own vanity number to ensure that their customers not only remember their company, but that it's easy to complete an order.
With so many flower delivery companies around, FTD has to work twice as hard to keep their business growing. Their toll free vanity number has helped boost their brand recognition, as well as give them a stronger market presence.
4. ProFlowers. ProFlowers says they handle business professionally and accurately through their 800 number. As we see here, toll free vanity numbers give business instant credibility. It shows customers that you are interested in making their experience easy and memorable.
5. Edible Arrangements - 877-DO-FRUIT. If you've decided to skip the candy and flowers this Valentine's Day, Edible Arrangements has figured out the secret: Do fruit! Their unique vanity number allows the company to maximize advertising, as well as increase their response rates.
Whether it's the love that's in the air during the month of February, or you're simply looking for a way to positively impact your business, a toll free vanity number is the perfect addition to establish credibility and give your company the professional appearance it needs to succeed.
To learn more about getting a toll free vanity number, contact us online or by calling 1-800-CUSTOMIZE.
© neirfy - Fotolia