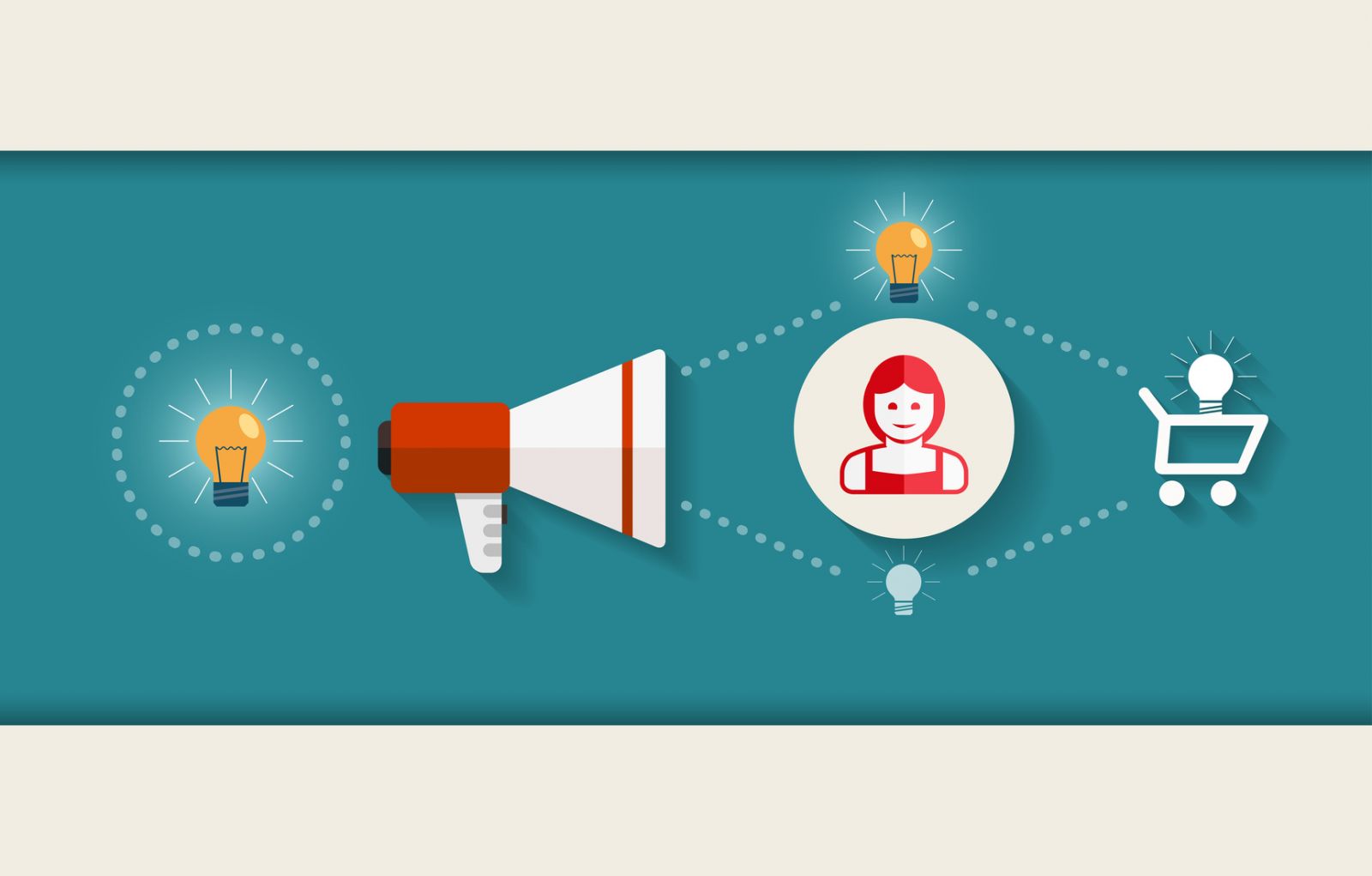 Several months ago we talked about "smarketing". Although we talked particularly about "seniorpreneurs" and how they can better embrace the concept of "smarketing", there is a great deal that all entrepreneurs—regardless of age and industries—can take away. As 2014 draws to a close, here are some ways "smarketing" can help with 2015 planning.
Data = Better Decision Making. This year we talked a lot about data. In the world of business today, it's all about data and analytics, and how those contribute to decision-making and performance. By combining marketing and sales efforts, overall success and performance have nowhere to go but up.
For example, sales teams go out and do what they do best: sell, convert, and close. However, it is so often that small business marketing and sales teams aren't in sync with each other. This often results in outdated marketing materials and copy, incorrect information on new product developments and releases, and so on.
One way to close this gap is by using dynamic phone tracking with toll free numbers. Small businesses that acquire toll free numbers can set up dynamic phone tracking in order to track where calls are coming from and where specifically conversions happening. With marketing teams having access to this data, they can arm sales teams with this knowledge and power to focus on driving sales and conversions in a particular region or geographical area.
Planning for 2015. By being armed with data, and the ability to make better decisions, sales and marketing teams—and small businesses as a whole—can jump into 2015 with a better plan.
In summary, a small business plan for 2015 can include:
- Acquire and market toll free numbers for the first time and learn how they can work for you
- Set up dynamic phone tracking with toll free numbers
- Arm sales teams with exclusive and effective data to drive decision making, sales conversions, and performance metrics and results
- Increase and drive sales and conversions in a particular area
- Make better business decisions related to product and service development, training, and targeting buyer personas (just to name a few)
These are just a few examples of how really grasping the concept of "smarketing" can help small businesses and entrepreneurs with planning their 2015 goals, and how data can lead to better decision making and contribute wholly to business growth.
© sgursozlu - Fotolia