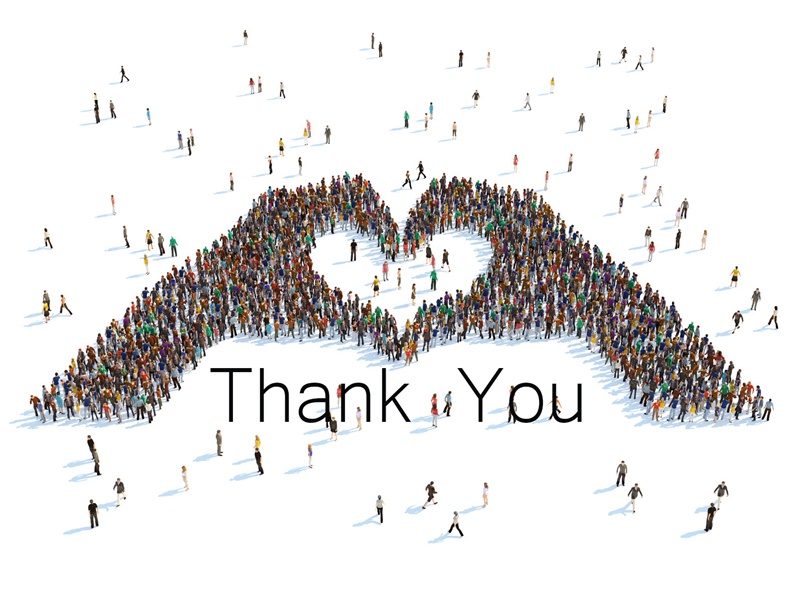 Business owners have one focus every day: providing quality products and service to customers. But while you focus on keeping your customers happy each day, don't forget about the individuals who also have a hand in keeping your operation alive and running like a well-oiled machine: your team.
Well, today is the day to do just that. March 6th is Employee Appreciation Day. It is the perfect opportunity for you to recognize your employees and show them you appreciate their loyalty, dedication, and hard work. Without them, your entity wouldn't be as successful as it is.
Here are a few ideas on how to celebrate Employee Appreciation Day.
1. There's no such thing as a free lunch…or is there? Serving employees a free lunch is a great way to show your appreciation. If you have a small team, then taking them out to lunch can be another way to express your appreciation. All in all, spending a little extra time together in a social setting can also be a great way to boost morale, reduce tension, and just get away from the typical work day.
2. Hand out gift cards. Gift cards may seem like an expensive idea, but it doesn't have to be. Depending on the size of your business, handing out gift cards in the amounts of $10 or $20 for gasoline or to a local coffee shop are small yet big ways to show your employees that you care. In fact, most employees would agree that even small gestures such as this go a long way.
3. Personalized thank you notes. If you have the time to write short, personalized notes to each of your employees, do it. You can also send your employees a nice email to show an expression of your gratitude. Regardless of the format, taking the time to express your appreciation and say "thank you" is huge for employees.
In fact, most employees would take positive feedback and a "thank you" from time to time over a monetary raise. Remember, this doesn't mean you have to write a novel, but even a short note saying thank you for the great job they're doing won't go unnoticed.
While it might seem like another regular work day, your employees certainly won't forget it. Remember that a little recognition can go a long way. Once your employees know how much you appreciate their time and effort, your business will benefit over the long term, and employees will recognize your business as a great place to work. If your employees are happy, then your customers are happy.
© pathdoc - Fotolia