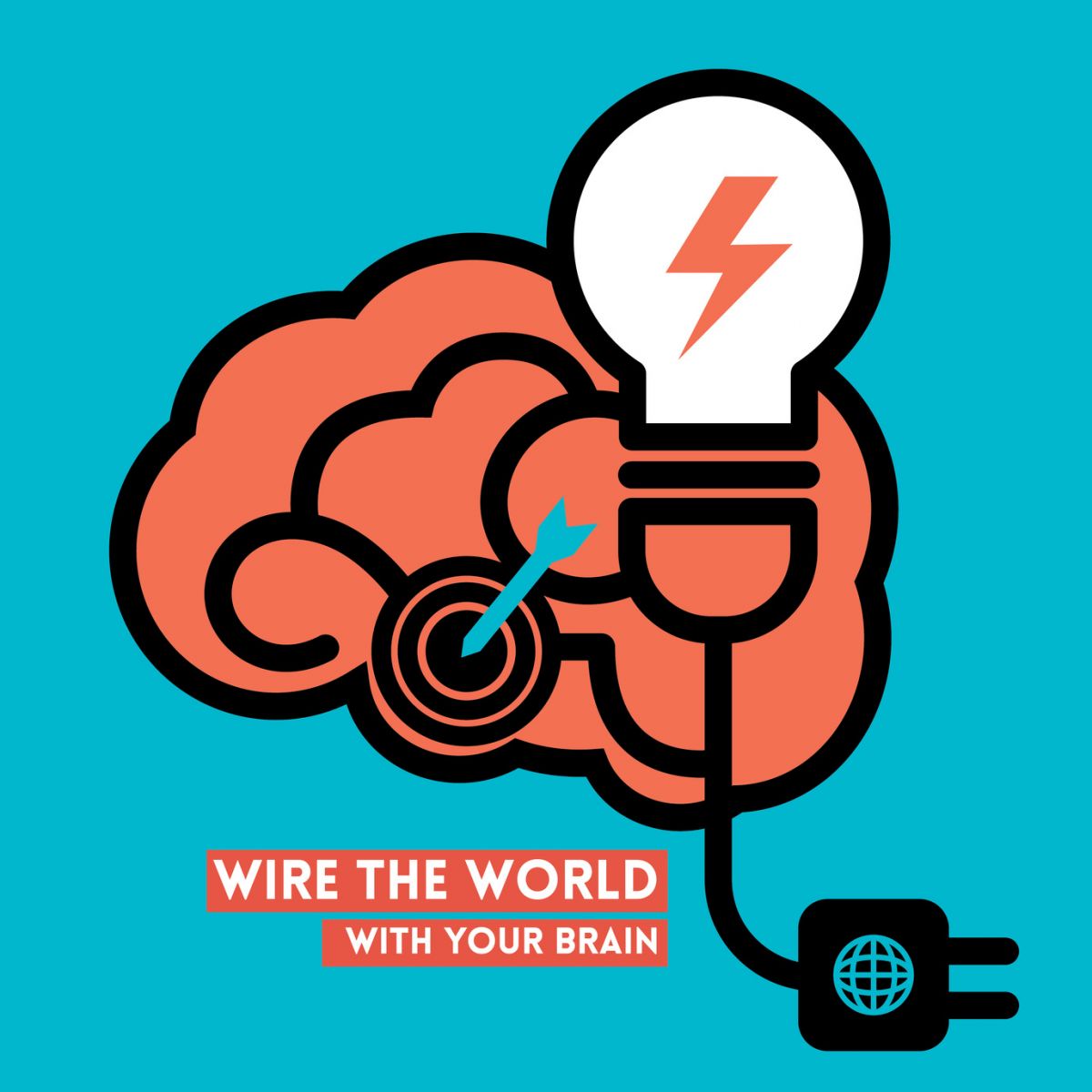 You have several small business marketing tactics at your disposal, from handing out product samples to setting up toll free vanity numbers. Most small business marketing tactics require time, resources, and countless hours of research to properly set up. However, content marketing only requires small business owners to get in the right frame of mind, not dig into their pockets to attract new customers.
What is Content Marketing?
According to the Content Marketing Institute (yes, there is an institute devoted to content marketing), "Content marketing is a marketing technique of creating and distributing relevant and valuable content to attract, acquire, and engage a clearly defined and understood target audience." The primary objective of any content marketing program involves converting website visitors into lifelong patrons of your small business. Now that you know about the importance of content marketing, let's get in the content marketing zone.
Mind Control
Getting into the correct content marketing frame of mind does not mean you have to dive deep into meditation or think warm, fuzzy thoughts to clear your brain of unwanted clutter. You have to think like a writer, adhere to a writing schedule, and utilize all of the small business marketing tactics and resources to present your small business content in the right form.
Think like a Writer
No, you don't have to get an English degree or have a few cups of coffee before you write each blog or create web page content. You simply need to think about topics to write about, develop outlines for each topic, research some relevant keywords to your small business, and create a rough draft of the content the way you see it in your head. If you don't possess the skills or the desire to write, then turn to one of your team members for inspiration. Just ensure that the content marketing writer helping you understands your small business and the goals you want to achieve with your content.
Thirty Days, Five Blogs
The most effective content marketing programs adhere to scheduled blog posts and web page content updates. Potential customers expect posts to appear on certain days and address topics that allow you to earn trust. Use a monthly planner or create an editorial blog calendar strictly for scheduling blogs and website content updates. Select a team member to hold the content marketer accountable for adhering to the content marketing schedule.
Expand Your Content Marketing Horizons
Don't limit yourself to just website content. Your small business can benefit from small content marketing via social media, Google+, guest blogs, and even videos, audio, and other forms of media. Spread the word, create a buzz, and go viral in all ways you can.
Custom Toll Free Content
So what does content marketing have to do with toll free vanity numbers? The answer lies in your goal to establish a content marketing mindset. A catchy phrase or slogan that stays with your customers can create the perfect toll free vanity number. By putting together seven letters to create toll free vanity numbers, you have successfully adopted the simplest and one of the most effective content marketing strategies of all.
© kraphix - Fotolia.com