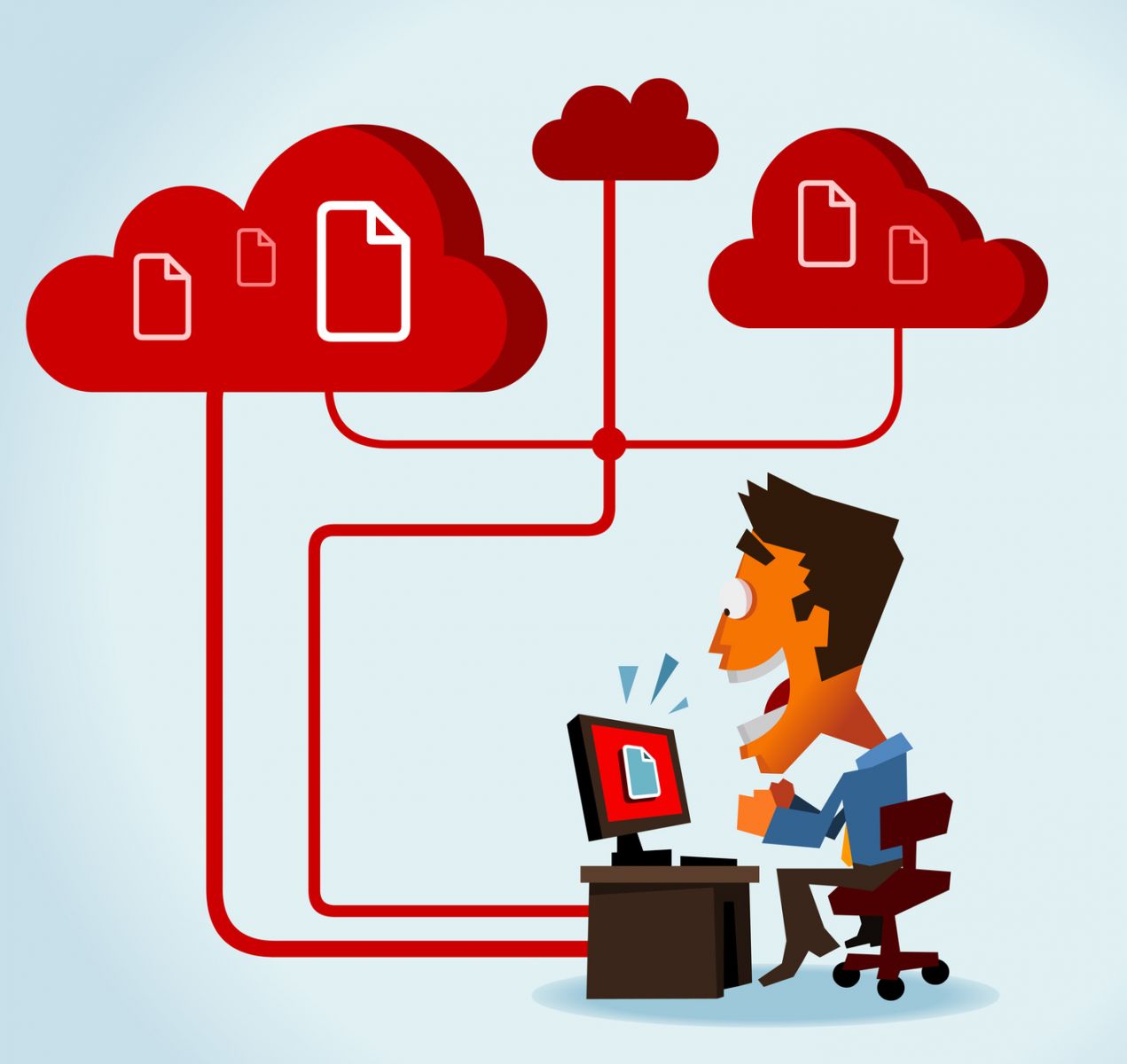 Small business owners spend countless hours trying to figure out ways to save money. From ordering less computer or office accessories to cutting down employee hours, small business owners and entrepreneurs often have to choose among several cost cutting options. Some of the options place entrepreneurs in untenable positions that undermine their leadership. However, by reducing the cost of your small business phone system, you not only save money, but you can also bolster your small business brand.
Reducing the Cost of Your Phone System
Two primary factors influence the cost of a small business phone system. First, long distance calls during the day can quickly empty your monthly small business communication budget. You need to find purveyors of specialized products that operate halfway across the globe. Second, the number of phone lines directly impacts phone system costs. Small business owners can take care of both cost issues by implementing a couple of different strategies.
Internet Phone Protocol
Once considered the sole domain of techies, Voice Internet Protocol (VoIP) phone systems have emerged as one of the viable ways for small businesses to cut phone system costs. VoIP systems deliver several advanced communication features through broadband Internet connections. The most common application for this is Skype.
One of the reasons why this form of communication is so popular is because acquiring VoIP does not require small businesses to make many computer hardware upgrades, since most VoIP systems work smoothly on desktop and laptop computing devices. Small businesses report enjoying as much as 80 percent reductions in their monthly phone service bills, with most of the cost savings coming from dramatically lower long distance charges.
The Best Way to Save Money
VoIP may represent the phone system cost savings strategy of today, but a new cost saving, brand-boosting strategy appears to have a very bright future. Toll free vanity numbers provide small business owners several advantages, including lower monthly phone service bills. Instead of dialing a client who lives cross-country from a standard business phone system, you and your team of high achievers can reach clients cheaper via toll free vanity numbers. Moreover, you pay less for multiple toll free vanity phone lines than you pay for standard small business phone lines.
Customize Your Toll Free Vanity Numbers
The key to finding the right toll free vanity numbers lies in leaving an indelible impression on your customers. You want to develop catchy toll free vanity numbers that quickly pop into their minds. Toll free vanity numbers provide your small business with many benefits, especially by helping you earn a bigger return on your investment. Once you earn the trust of a customer, you convert the customer into a lifelong patron who provides a steady stream of revenue derived from the cost of one toll free number.
© Ogerepus - Fotolia.com