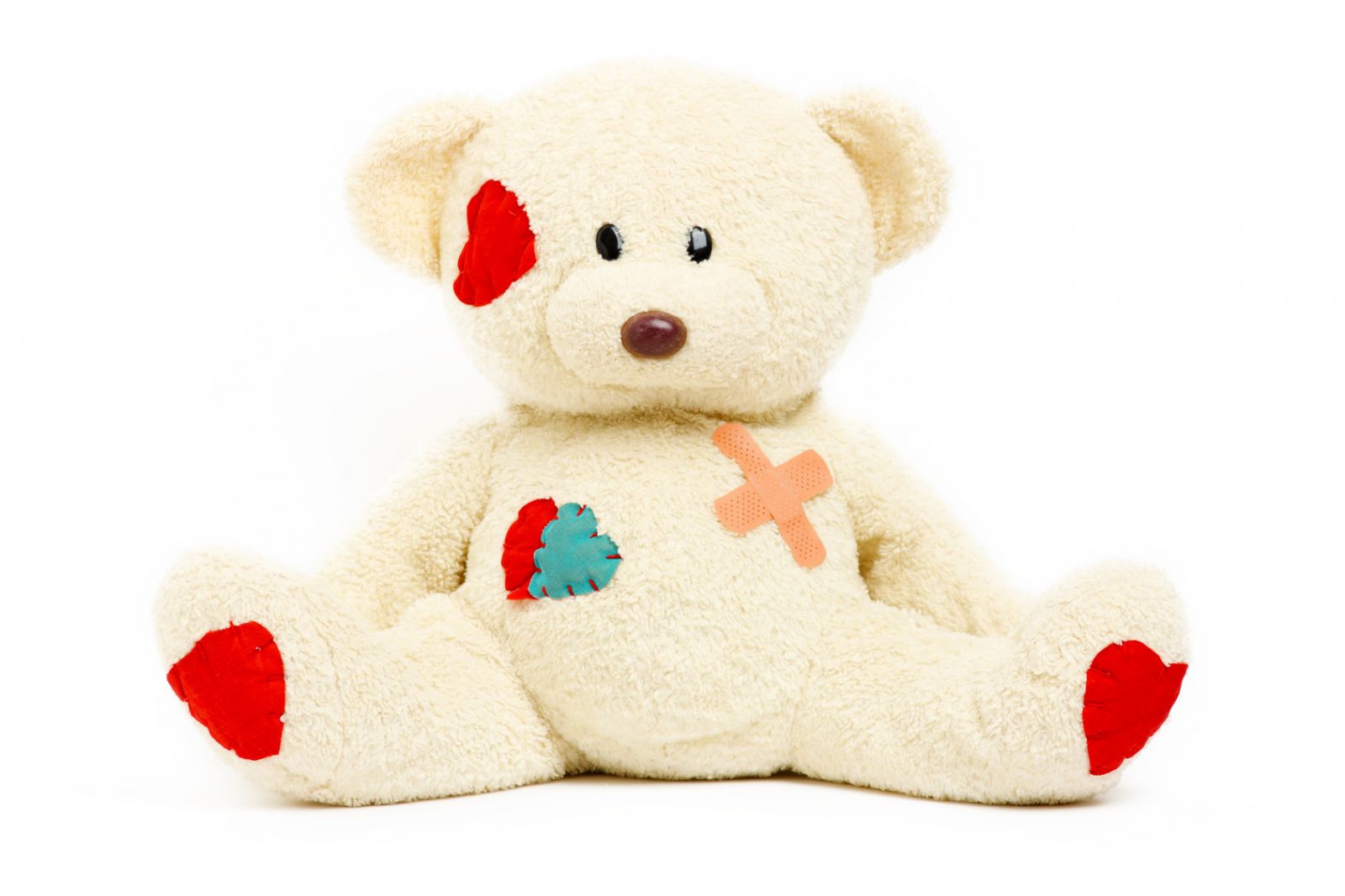 Today, August 22nd, 2014 is Hug Your Boss Day. It is an important day for those who run small businesses. What is Hug Your Boss Day and more important, what does Hug Your Boss Day mean for small business owners and entrepreneurs?
What is Hug Your Boss Day?
Hug Your Boss Day promotes workplace relationships, especially the professional relationships established by employees and managers that include small business owners. "Hug Your Boss" represents more of a feeling than actually giving your boss a great, big bear hug, although that is welcome as well if that is the kind of relationship and rapport you have with him or her.
Hug Your Boss Day makes team members and employees think about their relationships with their bosses. Are they comfortable enough with you to give you a "hug"? Do you strive to encourage employees rather than "manage" them in the traditional form? Do you create an open, informal atmosphere that allows employees and team members to feel like they can talk to you about anything? Happy employees who possess high morale tend to outperform discontented employees who do not have the urge to hug their bosses. Happy employees translate into motivated employees, which enhance worker productivity and improve profit margins.
The Meaning of Hug Your Boss Day to Small Business Owners
Whether your employees send you a bottle of wine or take you out to lunch, you bask in the glow of appreciation that rarely manifests. The appreciation shows your hard work and unwavering leadership has created a cohesive team of customer service oriented professionals that have a stake in your small business. Your team simply does not go through the motions, but instead, puts out maximum effort because of the example and standards you have set for the small business.
Hug Your Boss Day means you are doing something right.
Self-doubt that leads to fear is a common feeling among small business owners, as making decisions and implementing strategies can put a small business owner in a lonely place. The special day for entrepreneurs should motivate them to develop innovative strategies to attract more customers to the small business. Have you started a content marketing plan? Does your small business website contain current product and service information? Have you considered acquiring toll free numbers for your small business?
Running a small business is one of the most difficult jobs out there. It feels good when one day out of the year, your team members show their appreciation for your efforts, even if the "hug" is figurative.
© mickyso - Fotolia.com