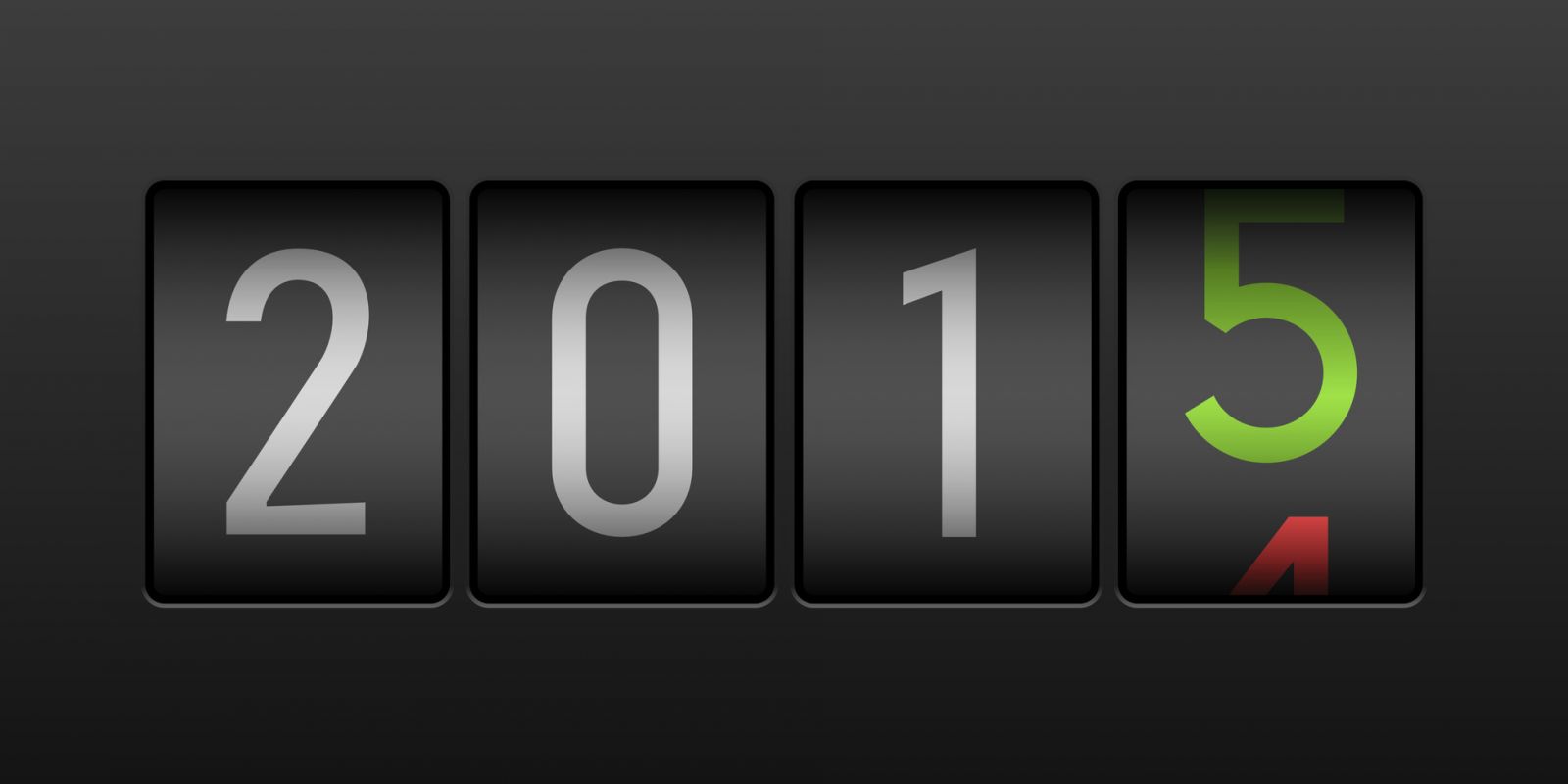 The countdown to the end of the year begins. In less than two weeks, 2015 will be here. Are you still scrambling to make year-end numbers or to try and firm up 2015 business? Good news! Cross them both off your "naughty and nice" list with a free toll free vanity number.
Give your business the holiday gift of more calls starting now and in 2015
Custom Toll Free is offering a final free trial offer for 2014. Sign up, and you'll get your toll free number free until February 2015. Toll free numbers are proven assets to any business marketing strategy. They can also be a crucial asset to your 2015 business and marketing plans. So why not add an asset without an expense to end your 2014?
Acquire a new vanity number now, save, and start the new year off right. Those who reserve their vanity number from today, December 19th through December 31st will be able to try out their toll free number for FREE until February 2015! Start the new year ahead of the game with a free vanity toll free number.
Businesses can only gain from this offer, so don't wait. Sign up today and take advantage of this final vanity number free trial offer for 2014.
Find your perfect toll free number (for free) now!
Happy Holidays, and ensure a Happy New Year from Custom Toll Free!
© Pekchar