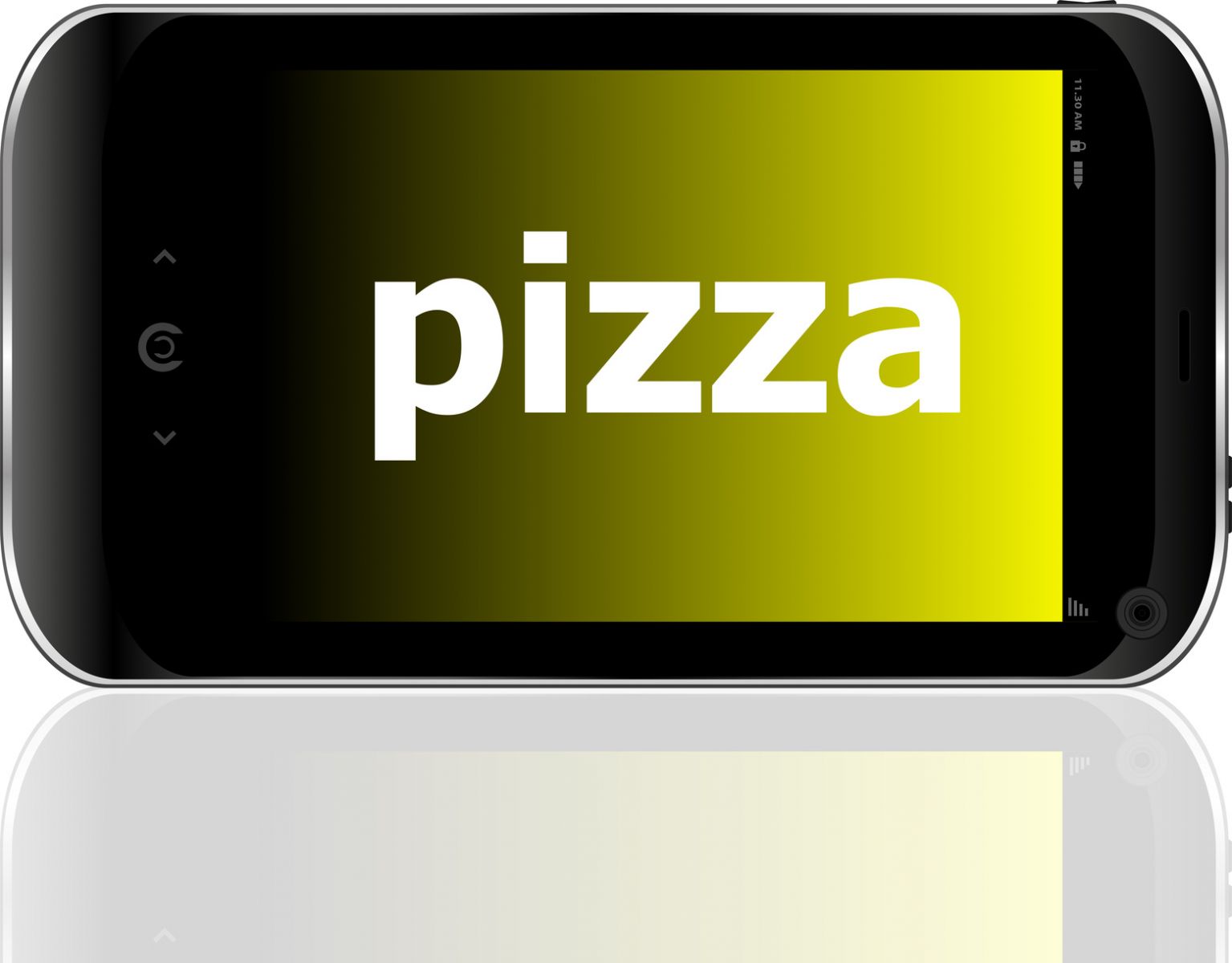 Two potential customers, both new to town, leave their downtown office building during the height of a bustling lunch hour. Although they have many dining options, they heard about one delicious pizzeria in particular from a few co-workers. They especially took a craving to one specialty, Italian sausage pizza, with freshly grated Mozzarella. It appears this small business has a sale…but not quite.
What is the one missing element needed here to ensure this sale? The likelihood of the two potential customers remembering the pizzeria's numeric phone number is slim. What do you think would have happened if this pizzeria had a memorable toll free vanity number, such as 1-800-SAUSAGE?
Brand Recognition
Some small businesses can incorporate part or all of their names into toll free numbers, but a vast majority of small businesses need to create a catchy term that best describes the nature of their small business. With the pizzeria, the business name did not matter as much as coming up with a term that formed instant brand recognition. In this case, the brand recognition derived from the pizzeria's specialty, Italian sausage pizza.
Small business owners love toll free numbers because they produce instant brand recognition. A catchy toll free vanity number eliminates the need for potential customers to try to look up your phone number via online directories. In our busy world, your customers want to access and contact your small business easily, and with little or no delay.
Dollars and Sense
Increasing and ensuring customer recognition represents one benefit of establishing a toll free vanity number. Customer recognition translates into increased response rates. What number do you think receives more calls: the one with all numbers or the one that customers associate with your business? Toll free numbers can increase your customer response rates by up to 50 percent. Combined with a better return on your marketing investment, more customer response equals higher small business profits. A toll free vanity number is an invaluable asset to have in our hyper-competitive economic environment.
Experts at Work
When a customer sees or calls a toll free vanity number, they think one thing: You are the expert in what you do. In our Pizzeria example, the vanity number 1-800-SAUSAGE lets customers think this Pizzeria is an expert in making their Italian sausage pizza.
You do not have to do all of the heavy lifting to establish a toll free vanity number. The team of experts at Custom Toll Free can help you create the perfect phone number for your small business, and even help match it with a web domain name.
© fotoscool - Fotolia.com