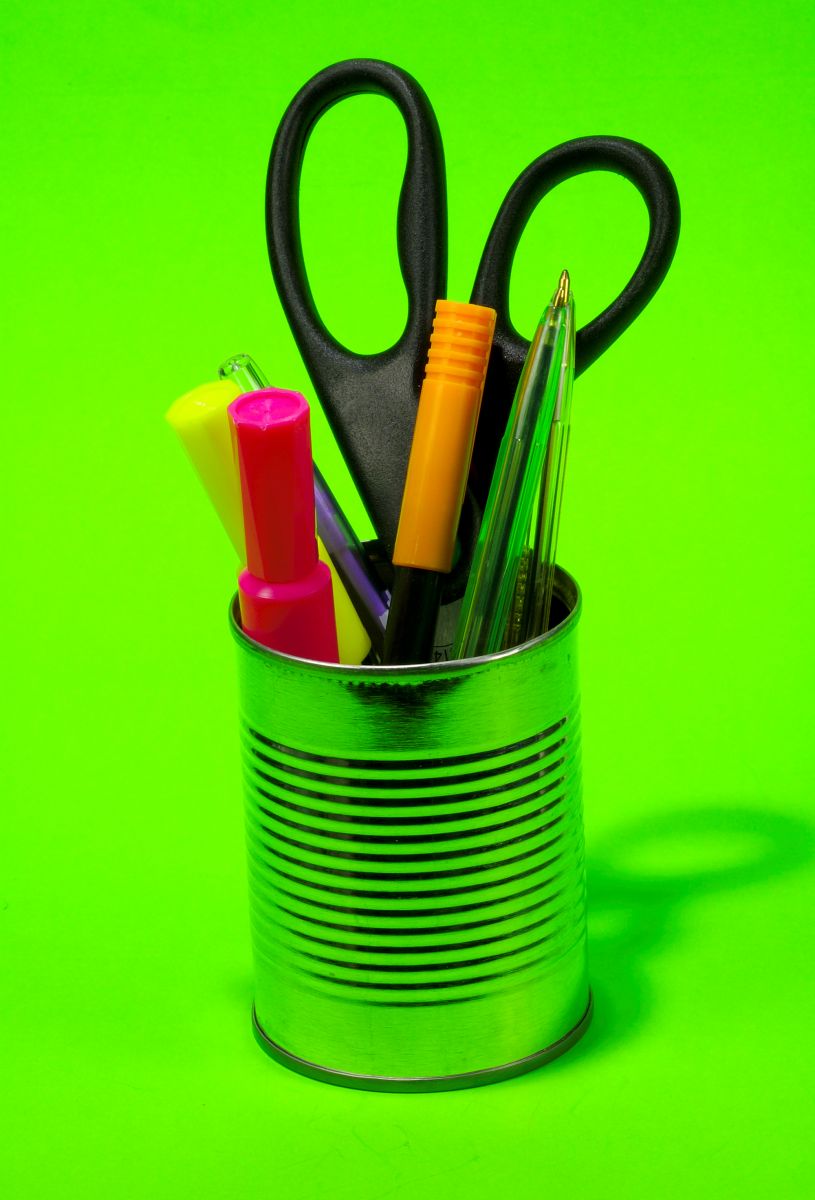 This is an amazing time to launch a small business, but if entrepreneurs aren't careful these nasty little gremlins will take them down from the inside…
Don't let these fatal missteps derail your plans for small business success:
1. Micromanaging
If you are micromanaging, then you are your own worst enemy. Your staff will be miserable and bitter, held back from their best work, and you will continue to entertain yourself with meaningless busy work instead of focusing on the really important money making and strategic stuff. Pinch yourself every time you catch yourself in the act and change that bad habit.
2. Lack of Systems
Lacking systems is a recipe for failure. Entrepreneurs must realize that systems are the secret to better time management, increased ROI on staffing, and minimizing the odds of errors.
3. Not Tracking Trends