CTF ecommerce application partners and telephony related organizations are able to license our premium toll free number search technology and have access to the largest database of available numbers in the industry. Perfected and refined over a decade, our unique and cutting edge technology will help you stay ahead of the competition.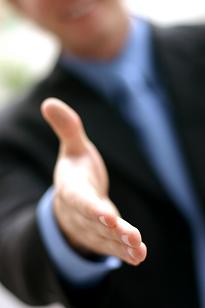 Custom Toll Free's revolutionary technology and toll free expertise is geared for industry partners with web-based applications that automate back-end provisioning (via SMS API) and/or their front-end TFN search related functions (via Search API) to acquire new prospects and convert them to new customers over the web.
CTF's Application Portal offers easy to implement, simple XML commands for seamless integration on partner's web portals. These tools are built for ease of scalability for 100s of thousands of transactions each month. Custom Toll Free's technical partners receive product specs, release notes, test facilities and world class technical support. Pricing options for optimizing internal procedures with our Application Portal includes unlimited transactions and pay for performance pricing variations.
CTF Search API – Larger companies and telephony organizations partnering with Custom Toll Free are able to license our premium toll free search technology. Our unique toll free number search technology has been refined and perfected over the last 12 years setting us apart as the industry leader. Using a complex algorithm to rank and sort results with the English language dictionary Custom Toll Free's technology returns the best vanity numbers in the industry.
CTF SMS API – Our Application Portal members utilizing the Search API will also want to add our SMS API to the package. Custom Toll Free's SMS service enables your organization to utilize our MGI link to the SMS800 database that controls all toll free numbers. Custom Toll Free's competitive pricing offers the ability to reserve, query, spare, disconnect and change RespOrgs